Contact
Here you can find all the ways to contact me.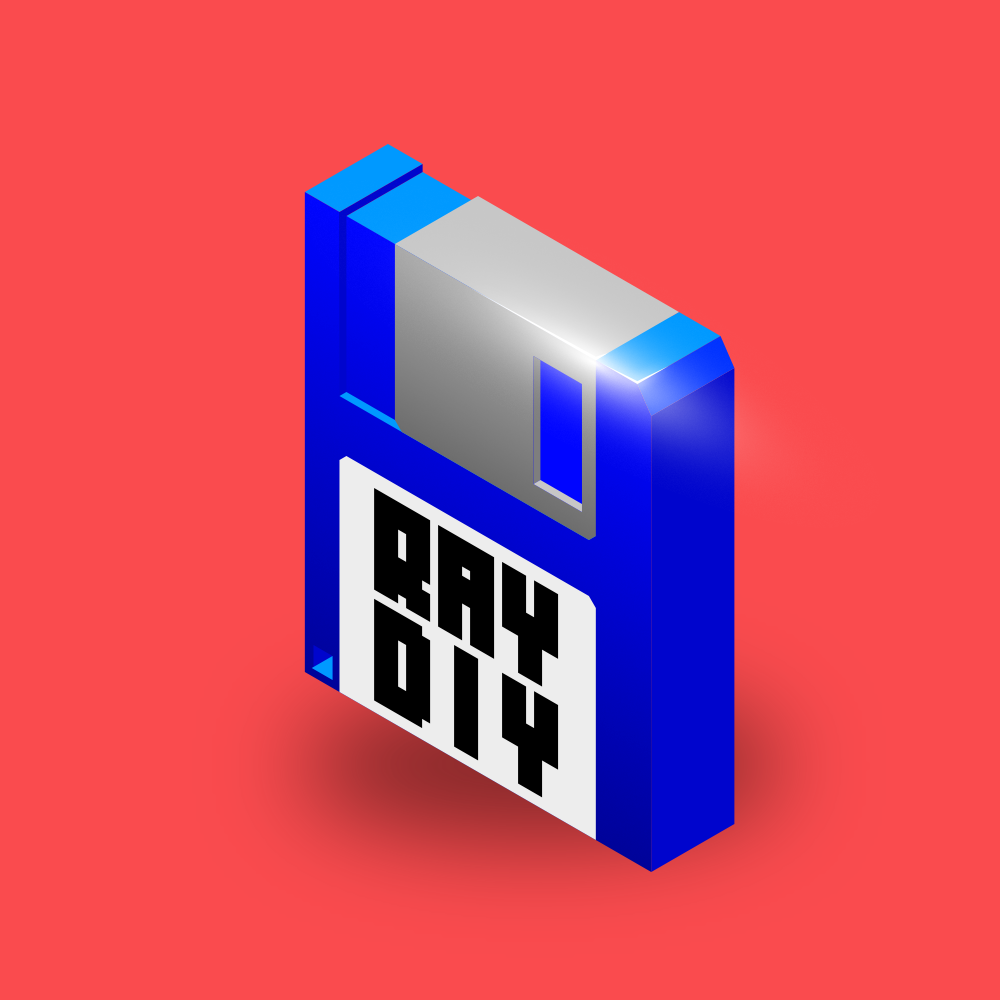 How to Remove Passwords From Git Repository
---
---
Learn how to filter out your sensitive data like passwords, api keys etc. in your source code BEFORE pushing it to Git – and how to re-replace it automatically with your credentials again when pulling from Git!
---